CSR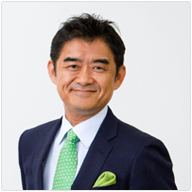 Under the slogan of "Connecting the world through software," the Asteria Group has continued to make contributions to society.
Since the dawn of civilization, humans have created great value by connecting with each other. This has been the case since antiquity, with the Silk Road, and also today, with the Internet. Connectivity gives birth to exchange, exchange brings transformation, and transformation yields all manner of value creation. In the 21st century, the colossal network which we call the Internet continues to facilitate unimagined flows of information and resources, while ushering in the dynamic revolutions in corporate value that accompany this process. The evolution of Cloud computing and smart devices empowers individuals and allows for the formation of flexible business networks both inside and outside companies.
We at Asteria strive not only to deliver to society this value of individual empowerment--which comes from new connectivity--but also strive to demonstrate it in practice ourselves, thereby further contributing to society. As experts in connecting people to people, businesses to businesses, and the world itself, we will continue to serve society while developing and distributing software and services that bring leaps in corporate value creation.
HIRANO Yoichiro
Asteria Corporation
President & Chief Executive Officer
---
In order to meet the trust and expectations of society, Asteria strives to actively communicate with our various stakeholders--customers, shareholders, employees, business partners, and local communities--while pursuing our business activities, thereby aiming to contribute to the sustainable development of society.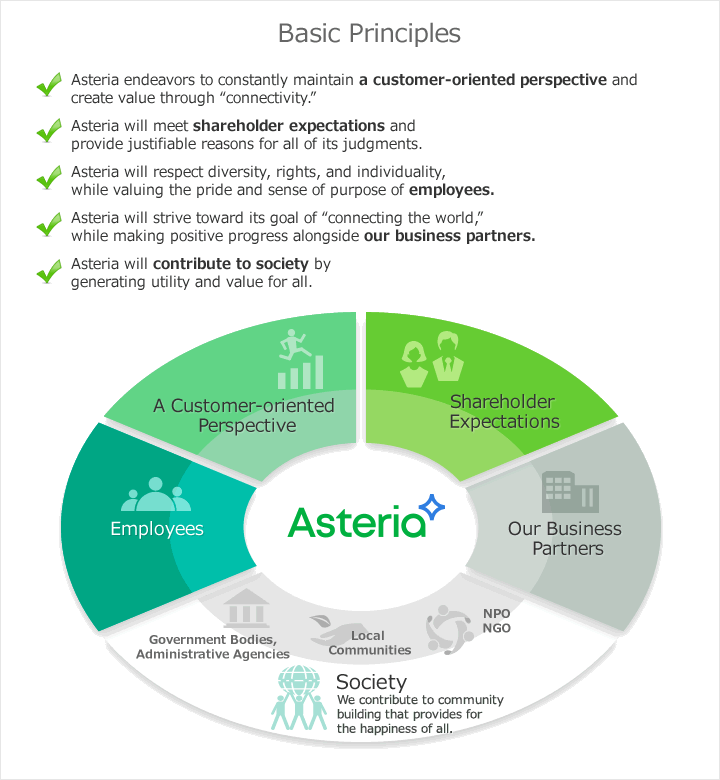 Our Response to Diverse Needs
At Asteria, we actively promote the creation of a workplace environment that supports diverse styles of work, so that people from a variety of backgrounds can continue to be actively productive. The result has been our ability to maintain a low attrition rate.
(Rate of attrition in FY 2013: 8.6%)
Supporting Childrearing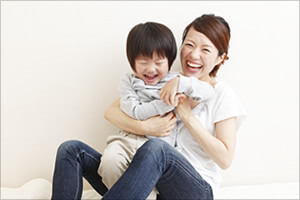 In order to secure a work environment suited to the different lifestyles of each employee raising children, and to ensure that it is an environment in which employees can work stress-free, Asteria strives for Company rules and a legal perspective that eschew stipulating a uniform work system and instead accommodate part-time work, telecommuting, childcare leave, etc. in consideration of employee needs.
Sabbatical Leave
Asteria has adopted a 1-month long-term sabbatical leave system aiming to support work-life balance for employees with six years or more of continuous work experience.
Seven employees took advantage of this system in FY 2013 and 2014, allowing them a chance to rejuvenate and pursue personal development, such as acquiring professional certifications, partaking in short-term study abroad trips, participating in volunteer work, etc.
---
Initiatives for Social Contribution
Asteria is engaged in social contribution activities that work to support the next generation of young citizens and that seek to realize the richness, health, and sustainable development of society.
Participation in a Charity Marathon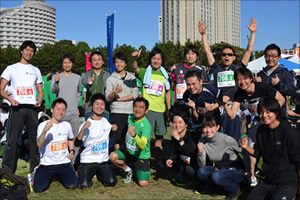 Given that the increase in people suffering from depression has been labeled by some as originating in the IT industry, the Nippon IT Charity Ekiden is an annual relay race held with the objective of supporting unemployed workers from the IT industry. These workers suffer from a precarious social standing and the event strives to help them get back on their feet.
From the standpoint of social responsibility, Asteria has been working to support the future of young workers through sports, fielding two to three teams of our employees who run in the event each year.

NIPPON IT Charity Ekiden
Pangaea
(Startup Support)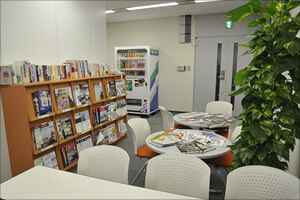 With a name taken from that of the primordial continent that divided into the five continents we currently know today, Pangaea is a system established in 2011 to promote the independence of startup companies that break off from their parent entity and operate on their own.
Through the Pangaea system, Asteria allows some of its desks and meeting space to be used by startup ventures that do not have their own headquarters. Japanese startups aiming for global expansion are participating in this program.
---
Initiatives for the Environment
Asteria recognizes corporate initiatives for the environment as part of its social responsibility and works to contribute to the realization of both a rich society and a rich environment.
Promoting Paperless Operations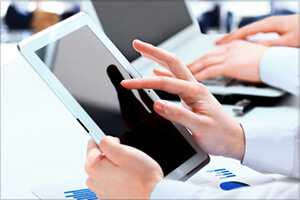 Asteria's Handbook product, as well as our efforts to promote the utilization of tablet devices, have helped to reduce the number of printed pages used for meetings, sales material, etc.
This contribution has meant a reduction of printed paper upwards of 60% and has helped reduce greenhouse gases.

Handbook
Participation in "Green Generation"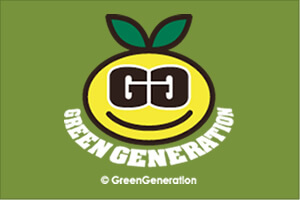 Asteria supports Green Generation, which is an organization that engages in social contribution activities with athletes, aiming to improve the natural environment, give form to the aspirations of athletes, and work toward a future where youth are filled with hopes and dreams. Asteria's participation includes organized efforts to pick up litter and trash.